It may seem simple, but enjoying a meal with our family is really something much bigger.
Its
part of the freedom we are so fortunate to experience! We have the opportunity to gather with each other and be thankful for all we have been given as Americans.
This year, my father-in-law and step mother-in-law are coming to our home for a casual cookout. Connor will love playing with Pawpaw and Gran
Gran
. I'm sure we will break out his kiddie pool and the water hose. It doesn't get much more Americana than that, in my opinion!
If you're going to celebrate with those dear to you on this 4
th
of July holiday and haven't planned your menu yet, check out these casual cookout dishes that have a healthier twist the traditional recipes. You can pick one or prepare all for a well-rounded festive meal.
From our family to yours, Happy 4
th
of July and let freedom ring!
(Recipe by Vegan Family Recipes)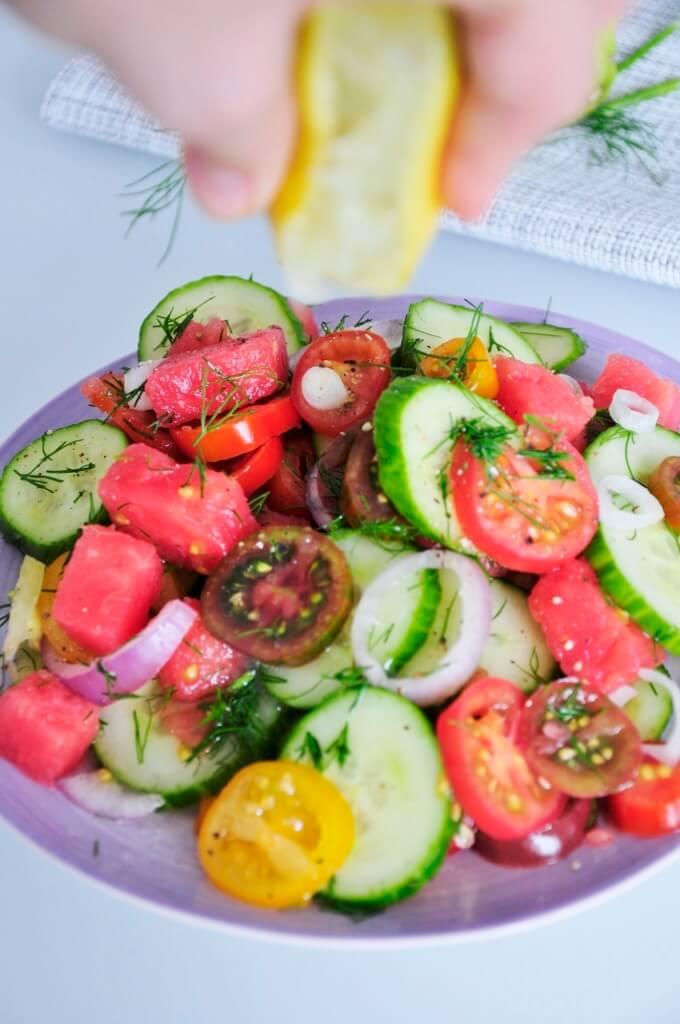 (Recipe by Plant Strong Family)
(Recipe by Real House Moms)
(Recipe by
An
Affair from the Heart)
(Recipe by Taste of Divine)